Associate Ncc Officer: Lt. Dr. Roji J Kunnath
The National Cadet Corps (NCC) is the largest youth organization, which is dedicated to develop the qualities, leadership, and spirit of adventure, sportsman spirit, and ideals of selfless service among the youth to make them useful citizens of our country. The NCC unit of T. M. J. M Govt. College is affiliated to 18(K) Battalion NCC Muvattupuzha under Kottayam group. Cadets of our unit have been attending 'B' and 'C' certificate examinations every year. The NCC plays a key role in keeping the cadets' physical fitness and mental discipline.
Activities
Band Ceremony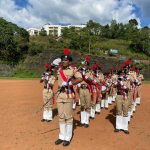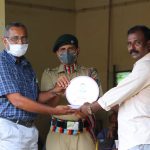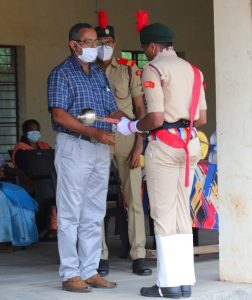 Condolences to Bipin Rawt Chief of Defense Staff, his wife and defense personnel, the real patriots and heroes who died in helicopter crash on 8-12-2021.